Bangladeshi actresses have blessed the screen of Dhallywood with their beauty and acting chops. But they are not just confined within bangladeshi films, some of them have managed to bedazzle international audiences. Among them some made the place directly into Indian medias, while others starred in co-produced movies.
Here we present some of those actresses who are working in both Bangladeshi and Indian films:
Jaya Ahsan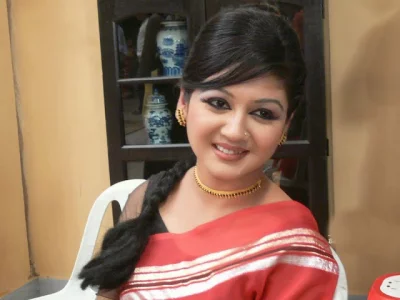 Jaya Ahsan, who started out as a model in the late '90s, debuted in films with Dubshatar. Though the film was a complete failure, her acting was widely appreciated. After that she didn't need to stare back. One after another she took movies and acted over. After her first Tolly film Aborto, Jaya has a couple of projects lined up. The last movie she starred in India is "Kantho". And she starred in several web-series too.
Nusrat Faria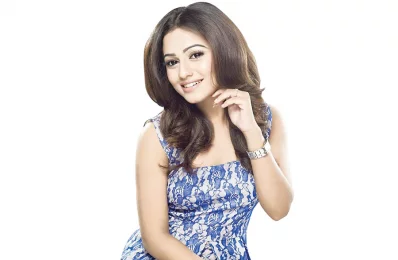 Nusrat Faria is currently in Mumbai shooting for Shyam Benegal's Indo-Bangladeshi film 'Bangabandhu'. Her glowing career started in in the year 2013 by modelling and now she is an actress, model, anchor, dancer, singer all along. She debuted in Tollywood through the film "Ashiqui", she signed the contract in 2014, and that film got released in 2015. After that she participated in various sector in India including reality shows, movies, dramas etc.
Azmeri Haque Badhon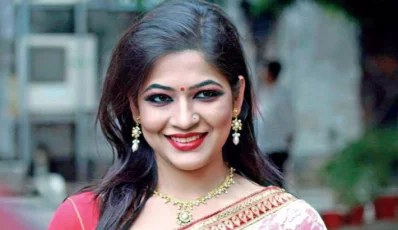 The latest actress to join the Bollywood bandwagon is none other than "Rehana Maryam Noor" actress Azmeri Haque Badhon. The actress has already started shooting for Vishal Bhardwaj's "Khufiya" and has recently taken the internet by storm with her debut news in Bollywood. "Khufiya' will be loosely based on a true story taken place in 2004. But she debuted her carrer in India through the web-series by Hoichoi naming "Rabindranath ekhane kokhono khete asheni" inspired by the novel by Bangladeshi writer Nazim Uddin. In that drama, Badhon' acting got huge applause for her aristcratic movements and all stuffs.
Tangia Zaman Methila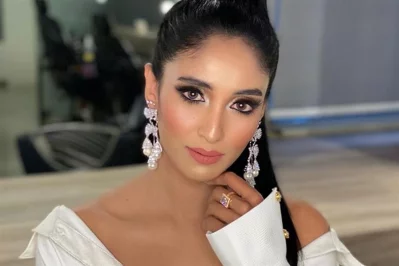 Bangladeshi model Tangia Zaman Methila also found her way into Bollywood with the movie "Rohingya". Directed by Haider Khan, the movie is yet to release in theatre halls. She also did some fashion-shows and other catwalks in Mumbai and Delhi. She debuted her career with modelling mainly, but gradually she made her place in acting also. Recently she became the winner in Bangladeshi peasant show "Miss Universe Bangladesh".
Mahiya Mahi
One of the most sought after actresses in Bangladesh, Mahiya Mahi debuted in 2012 with Bhalobashar Rong. Though her first Tollywood flick Romeo vs Juliet failed to impress the masses, the girl's acting chops didn't go unnoticed. After that she also participated in several movies in Tollywood too.