Prince Harry and Meghan Markle continue to show their support for Ukraine. After the Duke and Duchess of Sussex released a statement saying they stand with its people amid the Russian invasion, the couple's Archewell Foundation donated to numerous organizations working to help the Ukrainian people.
The charities include HIAS, The HALO Trust, and a coalition of Ukrainian media, such as The Kyiv Independent, supported through Are We Europe. They are also continuing to work with their partners at World Central Kitchen and the World Health Organization to assist with the global and local humanitarian response to the crisis.
The move comes just a day after a Ukrainian athlete who had participated in Harry's Invictus Games lost his life during the ongoing conflict in Ukraine.
Both Harry and Meghan acknowledged Serhii Karaivan's death in an official statement released on Friday through their organisation, Archewell.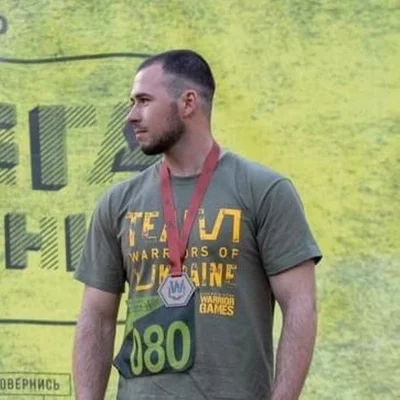 In their statement, they also revealed that they had made several donations to charities including The Halo Trust, a landmine clearance charity, and HIAS, an international organisation that supports refugees.
They also mentioned that they had donated to "a coalition of domestic media such as Kyiv Independent, supported through Are We Europe."
Earlier, the Duke and Duchess of Sussex paid tribute to the Ukrainian cause during their acceptance speech at the NAACP Image Awards.
Meghan Markle's friend and Finding Freedom author Omid Scobie shared a tweet online about the donations from the couple.
In a statement posted to their website, the couple wrote: 'Finally, our hearts are heavy as we acknowledge the recent loss of a member of our veteran community in Ukraine, who was defending his country from attack.
'We also pay tribute to the brave men and women from our global veteran community, past and present, who have long protected their countries and families with unparalleled strength and determination.
'We are continuing to work and speak with the Invictus Games Foundation daily to help however we can.
'All of us at Archewell have been inspired by the work these organizations have taken on.'