We're all addicted to Instagram anyway, so you may as well be earning money during those hours spent scrolling on your phone. But do you know how Instagrammers are making money from the content they share every day?

There are various different methods social media users can put into place, from brand partnerships to affiliate links and even selling your content.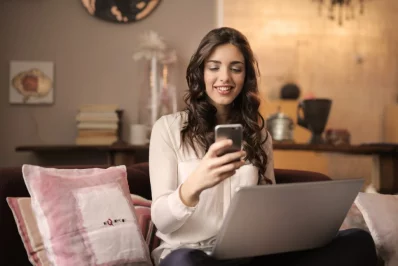 Sponsorships or brand partnerships

If you're keen to make big money on Instagram, brand partnerships are the way to go. You're going to need a big following, but it doesn't have to be hundreds of thousands. One need 10,000 followers or more and that will take about a year to build – providing that you stick to posting to one core demographic. It's as simple as uploading pictures at certain times of the day, and using relevant hashtag.
You should also email them directly. Ask to be put on any mailing lists, then attend any events they invite you to. It's a way of getting to know the right people. You can sign up with any brand and then you pick who you'd like to work with. You'll get access to their imagery and promotions, which you can share with your followers. It works best when you post things that are totally new.
Brand partnerships almost certainly come hand in hand with personal partnerships; get to know the people at the brands who have a say, and if your beliefs line up with that of the brands', they'll have you in mind for future work.
Affiliate marketing
Affiliate marketing is a great way to earn from brands, even if you're not big enough to be sponsored by them directly. An affiliate link is essentially a tracking code attached to a link, which influencers can make money or credit - off if a follower buys something through it. You just link to a product, and if someone clicks and buys, you get a percentage. And remember to put #ad – by law, all affiliate links must be marked as adverts.
Make more followers
It all depends on how many followers you have. More followers equals more money per post. You have to follow people whom you actually interact with, as there's no point following people who don't like your posts or comment.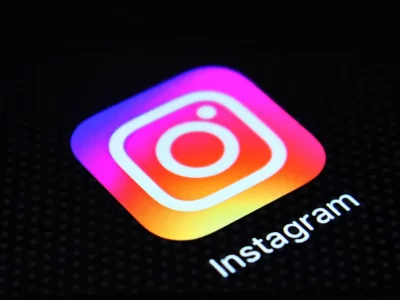 We know that the big brands are looking for the A-listers of Instagram, but those lower down the chain can still profit. And it's all to do with how well-liked you are. If you have 1,000 followers, but your posts regularly get 200 comments, that's a big indicator to any brand that what you're posting is really hitting the mark.
To boost your following, find someone with a large fan base, and an account similar to yours, and begin engaging with those who follow them, liking and commenting on their posts, putting aside 10 minutes a day to the task.
Hashtags can do the work for you
Already got the numbers? Get noticed by creating content that suits the brand's style, and then tag them in the picture and the comment. They're really good for growing your account at first. They seem to work really well for photographers and make-up artists especially.
Comment is important
Ensure people are commenting on your pictures is also a great way to get your following up, as it makes you more likely to appear in Instagram's 'search' area, the place to grab new followers and essential now that posts are no longer in chronological order.
Interact more
Want more people to interact with you? You have to give as well. All our experts said that the best way to boost your engagement is to comment on, like and share other people's posts, and reply to everyone who comments on yours. Get that emoji keyboard ready.
Manage your time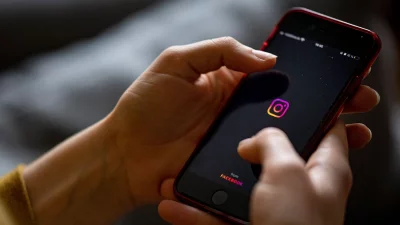 The best time to post would be around 6 o'clock Friday as everyone will be finishing work and using their phones. Sunday evenings also tend to be prime time for posting.
Never over-tag
Never use too many hashtags as it makes your page look unprofessional and amateur.
Know your audience
A lot of people take my books on holiday, so I'll repost the best pictures they send me of the book in exotic locations, which obviously increases the visibility and increases sales as well.