After almost 24 years of marriage, Bollywood actor Sohail Khan and his wife Seema Khan filed for divorce on Friday (May 13).
The two were seen walking out of the family court in Mumbai, where they were spotted by the paparazzi from a distance, where they went to file a divorce. It is being told that both were living separately for a long time.
Seema Khan is a fashion designer by profession. She runs a fashion store with friends Maheep Kapoor and Suzanne Khan 'Bandra 190' in Mumbai. The couple got married in the year 1998 and are parents to Nirvaan and Yohan.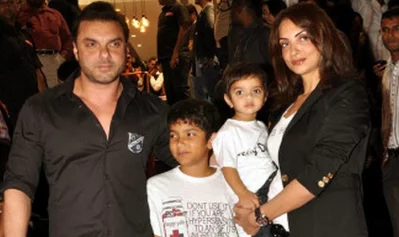 The duo has not released an official statement yet regarding their divorce, though they have been living separately for quite some time now.