Marilyn Monroe is one of the most recognizable women in the world. Even after her death in August 5 1962, the actress is more famous than ever.
Despite the passage of all those years, Monroe is an icon of fashion. For this, after Barbie, Monroe becomes social media's new craze.
Social networks, apparently, prefer blondes, especially platinum blondes.
From Monroe's hairstyle to her lipstick to her birthmark, it's now all about resembling the Hollywood icon in every way.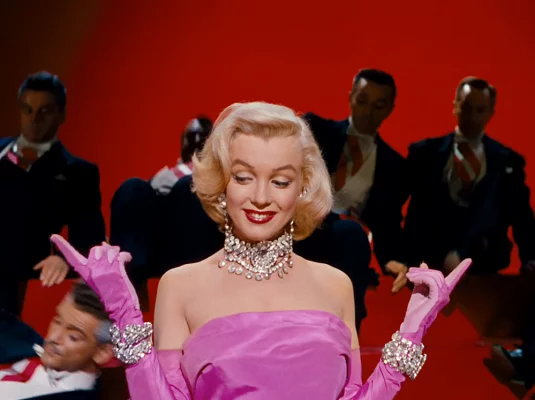 Blonde, the biopic that premiered at the 2022 Venice Film Festival before a bigger release on Netflix in late September. The film makes Monroe the new idol of the youth once again.
On TikTok, the hashtag dedicated to the star who died about 60 years ago has no less than 3.9 billion views, and that's without counting its numerous derivatives.
The American actress and singer had a huge impact on women's fashion. And in a sign that her beauty look is becoming a source of inspiration again, the hashtag #marilynmonroemakeup has already garnered 8.3 million views, compared to several hundred thousand for her iconic hairstyle.
There are many videos showing scenes from Marilyn Monroe's life or movies but they are far from the majority. The 'Monroecore' trend is all about precisely recreating the her distinctive style— iconic platinum blonde hair (not her original hair color), china complexion, crimson red lips, and her trademark cutie mark.
The tutorials teach social media users how to replicate the star's hairstyle and iconic makeup look. Even, searches for 1950s Hollywood make-up are popping up on many platforms like Pinterest.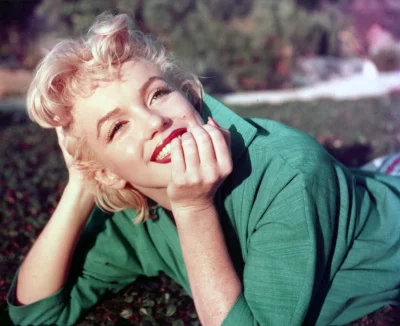 For several months, many celebrities have paid tribute to the singer of the much-commented "Happy Birthday Mr President" song. From Lady Gaga to Paris Hilton and Elsa Hosk, many celebrities haven't hesitated to sport a Marilyn-esque look on the red carpet. American singer-songwriter Billie Eilish made a big impression at the Met Gala when she walked the red carpet in a stunning dress inspired by old Hollywood style in September 2021. She swapped her usual hairstyle for a subtly wavy platinum blonde bob that's clearly reminiscent of Marilyn Monroe's iconic haircut. It was a transformation that left no one indifferent and that has since inspired others.
Kim Kardashian was honored to slip into the historic dress Marilyn Monroe wore at the time of the said "Happy Birthday Mr President" performance in 1962 she also wore dye her hair blonde. However, the outfit didn't only bring her praise. But unfortunately, she was soon accused of damaging this collector's item.