Bollywood superstar Shah Rukh Khan thinks that the good will outweigh the bad no matter what. The actor treated his fans with a question and answer session on November 5.
Shah Rukh Khan left his fans happy and excited on his birthday on November 2nd as he personally greeted her from a podium at his Mumbai mansion. Now, the actor once again gave his fans a reason to get excited when he held a "Ask SRK" session on Twitter.
Shah Rukh shed light on his professional life which also inspires a lot of people who look up to him. A fan asked him about what motivates him to overcome the problems he has faced so far during a question and answer session about his motivation.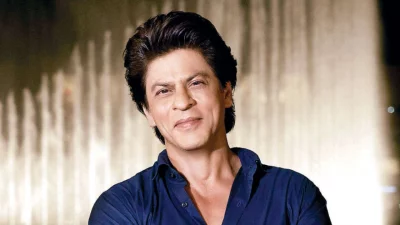 "One has to believe that good will always outweigh the bad." Another user asked him about "coming back on screen" after so long with `Pathaan`.
Shah Rukh replied: "It`s like coming back home."
The actor is always spot on with witty and intelligent replies responded to the queries.
Shah Rukh Khan is looking forward to the release of Pathaan, which marks his return to the big screen in a leading role after four years. The film, directed by Siddharth Anand, also stars Deepika Padukone and John Abraham in key roles will drop in theatres on January 25, 2023.