The Delhi High Court has ruled on November 25 that Bollywood actor Amitabh Bachchan's name, image and voice should not be used without his permission.
The order came on a petition filed by Amitabh Bachchan seeking to prevent the unauthorized use of his name, image and voice.
The order is a landmark verdict, the first of its kind in India, which is not only against the defendants namely Rajat Nagi, Rana Partap Singh & Ors. but also the world at large for misusing Amitabh's name, image, voice, and personality attributes. It is a 'John Doe' order, which is against the world at large and has a wider ambit since it would be impossible for the actor to keep a track of the recurring infringements.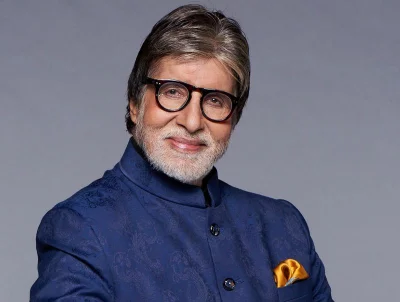 According to the lawsuit, Amitabh's name, appearance, and voice were being improperly associated with the renowned actor's show Kaun Banega Crorepati (KBC) by mobile application developers who were conducting lotteries.
The court directed telecom authorities to make sure that action is being taken against people who are violating Amitabh Bachchan's rights and misusing his voice, image.
It also directed telecom service providers to block access to telephone numbers circulating infringing messages.
Earlier, Senior advocate Harish Salve, who appeared for the actor, informed the court that he was pushed to come to court because of infringement in a gross manner which has been on for a while.
Harish cited examples and advertisements in his name including a Whatsapp lucky draw. He said lucky draw name holder was Amitabh and Mukesh Ambani. The violator blatantly copied KBC logo. There is also an Amitabh Bachchan video call. His image shows up and someone who sounds like Bachchan speaks.
Harish alleged that there are T-shirts with his face and someone there is also making money by selling his posters. He also said that someone has registered a domain name under amitabhbachchan.com.