Jaya Ahsan, a popular actress of two Bengals, is going to set foot in Bollywood. She is the first Bangladeshi actress to receive the 'Filmfare Award' in India. The actress is going to make her debut in the Hindi movie 'Karak Singh' directed by Aniruddha Roy.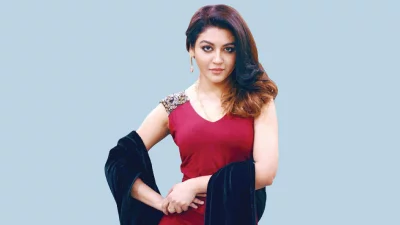 The name of the film is 'Karak Singh'. Jaya could be seen in the film, directed by Aniruddha Roy Chowdhury where renowned Bollywood actor Pankaj Tripathi will play the title role, reports Kolkata's Anandabazar Patrika.
The film is going to be based on the story of a financial scam. It will be shot in Kolkata and Mumbai, sources said. Jaya, however, has not cleared the air and has not confirmed whether she is going to make her debut in a Hindi film.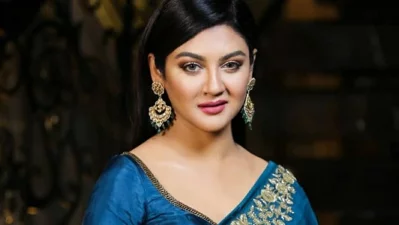 Apart from Jaya-Pankaj Tripathi, 'Dil Bechara' fame actress Sanjana Sanghi will also act in the film. Several actors from West Bengal will be seen in this movie.