Former Bollywood actress Somy Ali has once again hit at her ex-boyfriend and superstar Salman Khan. She took her official Instagram handle and shared a throwback picture of herself with the Dabangg star.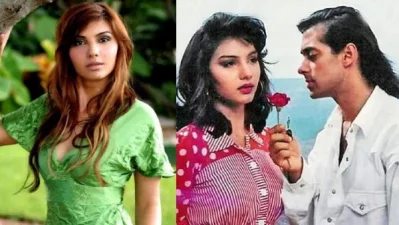 The former actress didn't tag Salman Khan but shared a picture from one of their film. Her now deleted post along with the throwback picture, wrote, "More to come! Ban my show in India then threaten me with a lawsuit, you coward piece of sh*t. Screw your lawyer!" Further calling the actor 'male chauvinistic pig', she wrote, "And shame on all the female actors who support this guy…. Shame on the male actors who support him. Bring it on you weakling and make sure you wear your insoles given your 5'6. It's time to go to war." Earlier, she had shared a picture of the Dabangg star's blockbuster film titled Maine Pyaar Kiya and wrote, "A women beater, and not just me, but many…."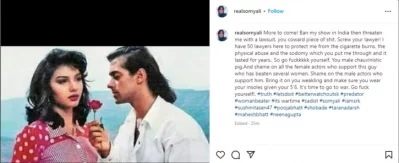 This is not the first time that Somy Ali has openly criticized and taken jibes at her ex-boyfriend Salman Khan. In August this year too, she shared a poster of Salman's film 'Maine Pyar Kiya' and captioned it as, "A women beater, and not just me, but many. Stop worshipping him, please. He's a sadistic sick. You have no idea." However, she later deleted that post too.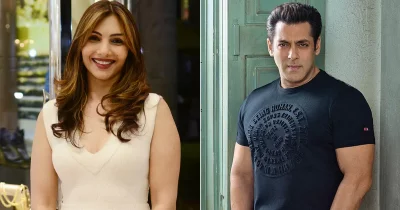 Somy Ali was in a relationship with Salman Khan for over a couple of years in the 1990s. The former actress has worked in Bollywood films like Tarzan and Hum in the 80's and now works as a social worker and runs an NGO for domestic abuse survivors.