Two-year after Bollywood actor Sushant Singh Rajput was found dead on June 14, 2020 at his apartment in Mumbai, a Cooper Hospital employee - who was a part of the team that conducted the post-mortem claimed that the actor did not commit suicide but was murdered.
Ever since SSR's death, his fans have been trending #JusticeForSSR on Twitter every single day. Not only his fans, even his sisters and close friends have been waiting for justice to be served.
Speaking in an interview with TV9 Marathi, Rupkumar Shah, an employee at Cooper Hospital in Mumbai, dropped a bombshell when he said Sushant Singh Rajput's death appeared like a murder.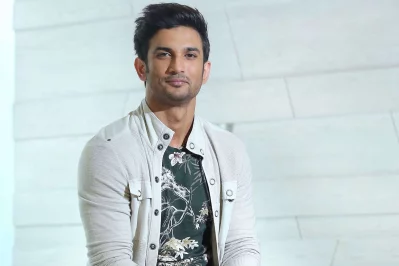 "When I saw Sushant's body for the first time, I quickly informed my seniors that I feel it is not suicide but a murder. I even told them that we should work as per the rules. However, my seniors told me to click pictures as soon as possible and give the body to the cops. Hence, we performed the postmortem in the night only," said Rupkumar.
"There is a massive difference between murder and suicide. After seeing the dead body, one immediately knows whether it is murder or suicide. Sushant had marks on his neck, it looked like murder. The body was punched and bore injury marks. A person who commits suicide is not punched to such an extent as Sushant was", he added.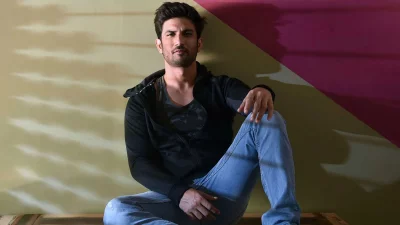 The 34-year-old actor Sushant had acted in a total of 12 films, with critically acclaimed performances in Kai Po Che, Kedarnath, and MS Dhoni: The Untold Story. His untimely death was mourned by millions of his fans and supporters around the world.
Sushant Singh Rajput's death had been investigated by Mumbai Police initially. Then it was transferred to the Enforcement Directorate (ED), Narcotics Control Bureau (NCB), and Central Bureau of Investigation (CBI).