Marvel star Jeremy Renner is in a 'critical but stable condition' after he injured himself while ploughing snow in Nevada's Reno over the weekend. The accident took place on January 1st.
Renner, 51. is the star of 'The Mayor of Kingstown' and 'Hawkeye.' The actor has also been part of Marvel's 'Avengers' and 'Captain America' films.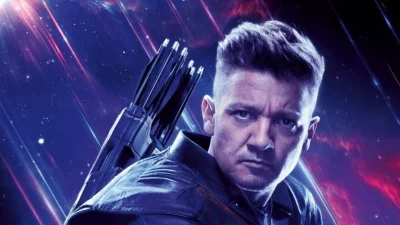 According to the actor's spokesperson, Jeremy was airlifted to the hospital. Jeremy's family is currently with him in the hospital. Jeremy, 51, is receiving excellent care.
"We can confirm Jeremy is in critical but stable condition with injuries suffered after experiencing a weather-related accident while plowing snow earlier today. His family is with him and he is receiving excellent care," the spokesperson said.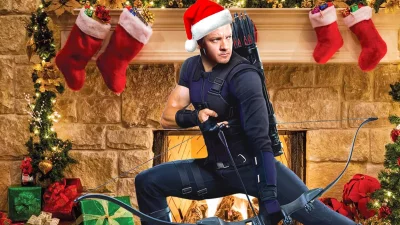 The actor has been nominated for two Oscars during his career for his performances in 2008 war thriller The Hurt Locker and 2010 crime drama The Town.
He is also the star of the returning Paramount+ series 'The Mayor of Kingstown' and Marvel's 'Hawkeye' series on Disney+ as well as the Avengers and Captain America films.