Bangladeshi actress and model Jaya Ahsan has expressed her satisfaction and experience working at the Bollywood movie 'Karak Singh'.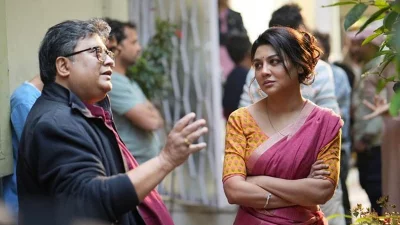 The actress shared her experience on her official facebook page on Sunday (January 15).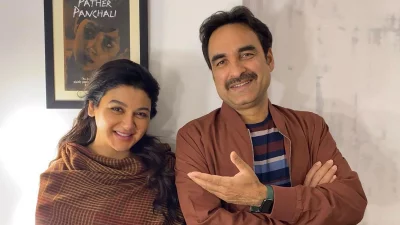 Jaya Ahsan wrote: "I am so happy and grateful to have worked with a fantastic team like this led by director Aniruddha Roychowdhury or Tony da as we fondly call him. It was a huge experience for me to work with such stalwart actors like Pankaj Tripathi ji and others and I loved every moment of it. There is no limit to how much an artist can learn, every day we learn new things and shooting for this movie has been an unparalleled experience for me."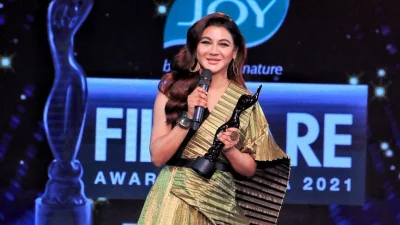 The national award-winning actress also wrote, "I thank you and the entire team for being so nice and supportive to me as an actor. Will look forward to working with you guys again.."