Bollywood superstar Shah Rukh khan has undoubtedly made a grand comeback to the big screen after four years with his blockbuster movie Pathaan.
The spy-thriller is on its way to cross the Rs 250 crore mark in the first weekend itself. On Friday, Shah Rukh took to his Twitter handle to reflect on the roaring success of Pathan.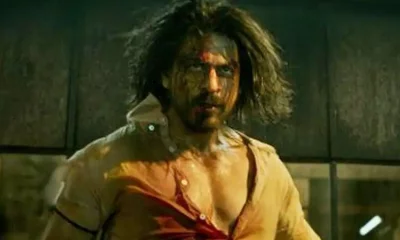 He posted a quote from the classic 1997 movie Gattaca and offered wise words about "comebacks".
"Gattaca movie 'I never saved anything for the swim back'," wrote King Khan.
Shah Rukh continued, "I think life is a bit like that…You aren't meant to plan your return…U r meant to move forward."
"Don't come back…try to finish what u started. Just a 57yr olds' advice things," he added.
Responding to his tweet, one of the fans wrote, "Shah Rukh Khan's random advice, quotes and musings were the best thing about Twitter. We know the world is healing when you are sharing like this again. There is so much to say but can't find the words Shah..the happiness I feel for your success is unorthodox. Love you!"
Another tweeted, "Greatest comeback in the history of Indian cinema, hands down" Another stated, "Wanted to hear these words…and it came like an oracle ❤ so no Swimming Back. and make a plan to move forward. As the past is meant to be kept in the past."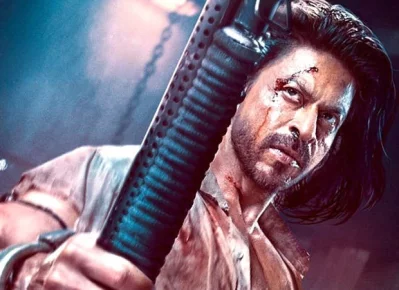 The movie, which is directed by Siddharth Anand, also stars Deepika Padukone and John Abraham in the key roles was released on 25 January amid massive boycott and protests.