The King of Pop's nephew Jaafar Jackson will be playing him in the biographical movie Michael.
Lionsgate and director Antoine Fuqua have embarked on project based on the musician's life titled 'Michael'. The biopic will be produced by Graham King along with John Branca and John McClain, who are the co-executors of the Michael Jackson estate. John Logan is onboard as scriptwriter.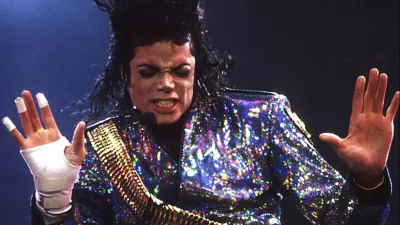 Antoine Fuqua, who announced Jaafar's casting Monday on Instagram.
"I met Jaafar over two years ago and was blown away by the way he organically personifies the spirit and personality of Michael. It was something so powerful that even after conducting a worldwide search, it was clear that he is the only person to take on this role. I am beyond thrilled that he has come on board to portray his uncle and cannot wait for the world to see him on the big screen as Michael Jackson", he wrote.
Jaafar is the son of Jackson's older brother, Jermaine, who is also a singer and producer.
In his own post, Jaafar wrote: "I'm humbled and honored to bring my Uncle Michael's story to life. To all the fans all over the world, I'll see you soon."
"The film will include all aspects of his life and his most noteworthy performances that set him on the path to becoming an icon in the musical world," read the statement.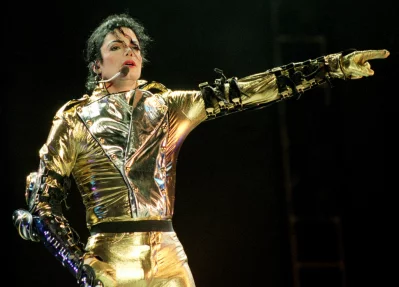 Production of the film will start this year.
Michael Jackson was a child star with his family's pop group the Jackson 5 and went on to have a solo career that made him one of the most famous people on the planet before his death in 2009 at the age of 51.