Zoom has become a popular video conferencing platform during this coronavirus pandemic. Some manage a team remotely on Zoom, others use the video chat platform to attend virtual classes at home.
Create strong passwords
Make complex passwords when setting up a meeting. Zoom bombing relies the most on meetings that are not password protected and those whose meeting numbers and passwords have been shared publicly. So, use a password for all your meetings and share them securely.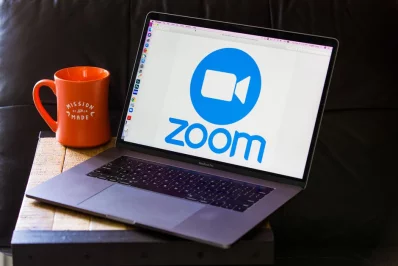 The best way to secure your Zoom meetings is to change your passwords frequently and not have common usernames and passwords.
Be more conscious on social media
Be conscious of what information about the meeting you're sharing on social media. If you're going to put the meeting ID and the password on the social media, you're basically giving your address as well as giving the key to people to walk into your room.
Do not share your personal meeting ids
Do not use your personal meeting IDs. When you set a meeting, always use random generated meeting IDs.
Use waiting rooms
Secure your Zoom is by using the waiting room and monitoring people who enter your meeting. The waiting room will allow you to screen everyone to ensure no one uninvited can get in.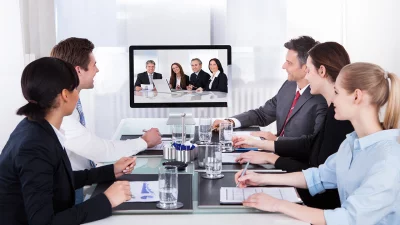 Once you enable this feature you will have two options-send all participants to the virtual waiting area and admit them individually or all at once. And at the same time allow only guest participants to skip to the waiting room and directly join the meeting. But, sending other people who have not signed in/part into the virtual waiting area.
Control screen sharing and chat room
To get more control of your zoom meeting, take better control of features like screen sharing and chat room. For those of you who want to host a presentation or other meeting, you can control both screen sharing and chat access from the Security icon. This can be a better option if you don't want to disable it altogether and it will allow interaction as you need.
Lock your meeting room
Once all of your participants have entered the meeting room you can prevent further participants from entering by locking your meeting room. Go to the navigation sidebar < Participants < More < Lock Meeting.
Always have the latest version of Zoom installed
Updating apps as soon as the new version comes out is always a good idea — in the vast majority of cases such updates include fixes for serious security bugs that have been found in the previous version. The newer version will address certain issues and improve the security of the program.