Micro-blogging site Twitter on Thursday launched a feature enabling users to show off their non-fungible token (NFT) on their profile picture.
The feature, available on iOS to users of the company's Twitter Blue subscription service, connects their Twitter accounts to crypto wallets where the users store NFT holdings.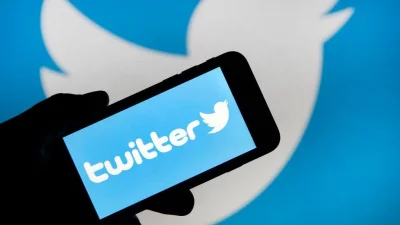 Moving from its traditional circle-shaped profile pictures, Twitter introduced the NFT Profile Pictures feature in a hexagonal shape. It's not just the shape that makes the feature stand apart.
Like other tech companies, Twitter is rushing to cash in on crypto trends like NFTs, a type of speculative asset authenticating digital items such as images, videos and land in virtual worlds.
The new feature serves at least two purposes. If you're a fan of inexplicably valuable digital images, seeing the hexagon will let you know you're among friends. And if you're on the other side of the fence, you can just block (or mute) the relentless crypto/blockchain/NFT punting right out of the gate.