America-based online video sharing platform Youtube, founded by Steve Chen, Chad Hurley, and Bangladeshi-German descent Jawed Karim on 14 February 2005, at present, dominating the whole online world. According to recent stats, it has appeared as the most visited online video sharing platform and the second most visited web right after google. It has around one and a half billion monthly users.
Who doesn't use Youtube these days for entertainment purposes and for fulfilling other educational, promotional, and socio-cultural purposes! CSR (Corporate social responsibility) and volunteerism have also been making it to Youtube and spearheading the greater good nowadays.
One of the reasons for this platform's popularity is that the content creators of this platform receive money from it. The creators are indeed earning enough, and people can satiate their any quest just with a simple click and search. Bangladeshi content creators are no exception. Today we bring you some popular YouTubers in Bangladesh.
Rafsan The ChotoBhai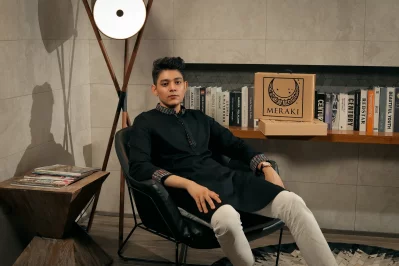 Rafsan, the owner of the youtube channel named "Rafsan the Chotobhai," claims to be a professional gamer and suddenly turned into a food blogger and video game streamer. However, this man came into focus with his use of diction and dedication towards reviewing food & restaurants. Rafsan Joined Youtube on 27th March 2014 and owns around 11 lakh subscribers, and he is nourishing the hope to go global.
Salman Muqtadir
Salman Muqtadir, who is disputably the first YouTuber of Bangladesh, believes that life is like a potato; he started making youtube videos on 3 February 2012 and owns around 2 million subscribers. On his channel," Salmon the brownfish," he makes people laugh, brilliantly pushes his audiences towards positivity in a systematic way, and sometimes only cares about solid fun.
Ayman Sadiq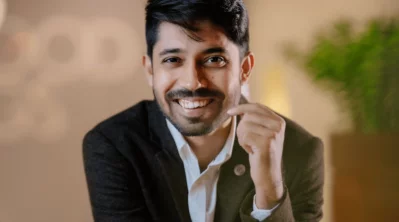 Ayman Sadiq, the man with lots of credentials and awards including the queens award, is well known for his revolutionary approach of bringing the education down available for everybody and used the Youtube platform as his armor/ tool to bring that educational revolution in the country now owns more than 15 lakh subscribers on his channel and recently made it to the Forbes 30 under 30 young leaders.
RnaR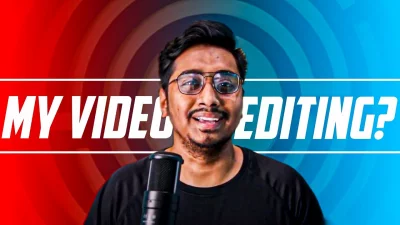 Rakib, the owner of the channel, who loves introducing himself as the one who cooks videos, usually uploads movie reviews and is wildly popular amongst the entertainment lovers and especially to the movie lovers because of his way of delivering the speech and the subtlety in mixing up Bengali movie elements in his videos. While jotting this most popular YouTubers of Bangladesh list, his channel owns approximately 13.8 lakh regular subscribers and a total view of 16,69,06,182. He joined YouTube on 11 September 2017.
Shamim Hasan Sharkar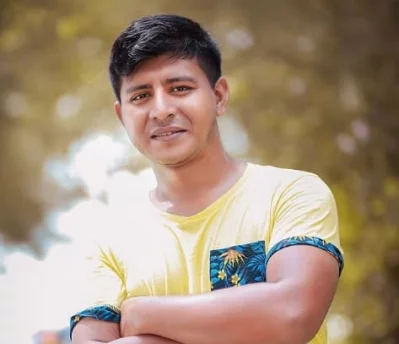 Shamim Hasan is, no doubt, a trendy figure in Bangladesh at present because of his excellency in acting and enjoying the utmost acceptance and the zenith point of his career due to his appearance on the drama series "Bachelor Point." However, this man used to be known even prior to his regular appearance in dramas. Whenever your brain schema suggests you "Mango Squad" to watch, remember, it's always this man Shamim Hasan Sharkar beneath the surface. His channel now owns around 1.5 million subscribers.
Tawhid Afridi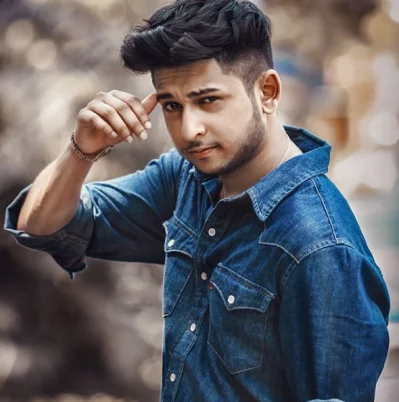 Tawhid Afridi, who started YouTubing very early on 3 February 2015, now owns around 5 million subscribers. Some of his fans call him the comedy king of Bangladesh. Nevertheless, he always tries to demonstrate comedy and lots of exciting characters in his characters, and he claimed in a recent video that he has always been on a mission to put at least a recessive positive message for his audiences.
Tahsin N Rakib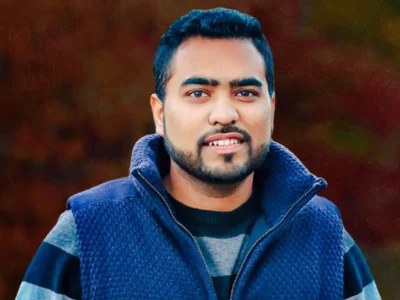 Tahsin N Rakib is very well known for his youtube channel "Tahseenation." He is largely known, but one might hesitate for at least a bit to claim he is well accepted as this Youtuber is popular because of his roasting videos. And also, to his fans, he is the roasting king. On his channel, around 1.5 million fans regularly watch his videos. In recent times, it seems like he concentrated more on appearing on Facebook live videos to roast than making appearances on Youtube.
Munzeeren Shahid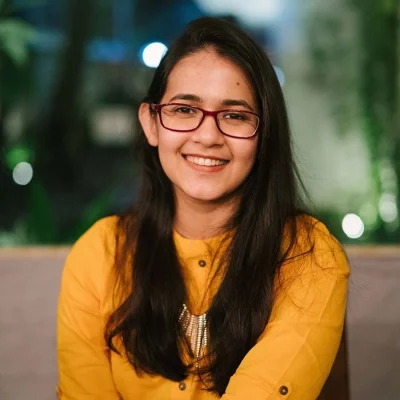 An Oxford Alumni, who used to work for 10 Minute school, an online educational platform owned by another famous YouTuber Ayman Sadiq (Whom we already met) , on a misty day morning decided to put a video on Facebook in 2021 titled "How to speak English" went viral like the strong wave of ocean moves onto the shore. Later she also decided to create a youtube channel that has around a half million visitors visiting the channel every day to learn English.
Noble Man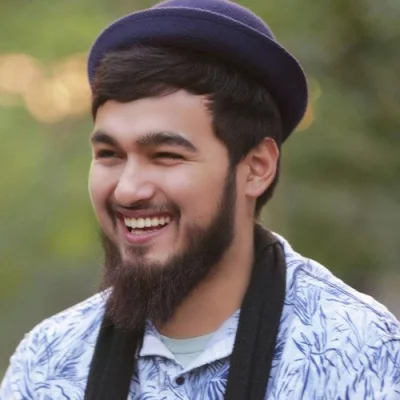 Noble, the singer, the man beneath many debates, joined Youtube on 18 November 2017. Since then, he has been uploading his music covers. In his early time on youtube, he was enjoying the desert-like subscribers. But later managed to make an appearance on the Indian reality show Sare ga ma pa. Since then, he never had to look back, and the journey is ongoing with a flourishing speed making debates regular incidents.
Prottoy heron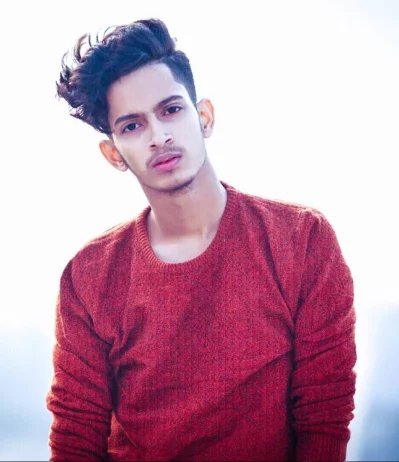 A man who loves his friends a lot. Prottoy Heron owns the channel titled "The Ajaira ltd". He and his friends started their journey with song parody and dance covers and released remix songs with dance covers regularly. His most famous creation has been "BoshenBoshenBoishaJaan." Besides, he and his friends make prank videos as well.
Al Nahian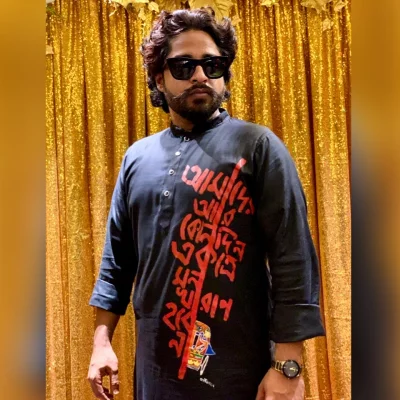 A YouTuber made his appearance through making the fun use of the regional language Barisailla has been ceaselessly making more subscribers owns the Youtube channel "Al Nahian official."