Three persons were killed and 900 people were hospitalized due to Degue fever in 24 hours till Tuesday morning in the country.
A total of 99 people were killed so far this year due to the mosquito-borne disease.
A statement from Directorate General of Health Services (DGHS) confirmed the matter to the media on Tuesday.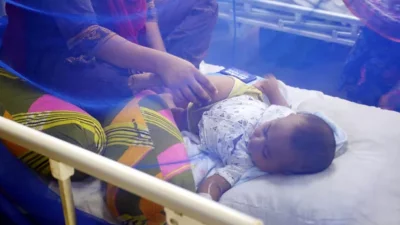 Among the 900 dengue patients, 528 are from Dhaka. Another 372 people are from outside of Dhaka.
Earlier on Monday, 857 people were hospitalized with the disease on the previous day.
A total of 26 thousand 938 people were affected from the mosquito-borne disease in the country so far this year.