Prince Harry has donned a superhero costume for bereaved military children. The Duke of Sussex sent a touching Christmas video message for the charity Scotty's Little Soldiers, an organisation which supports bereaved British forces children and young people on Sunday.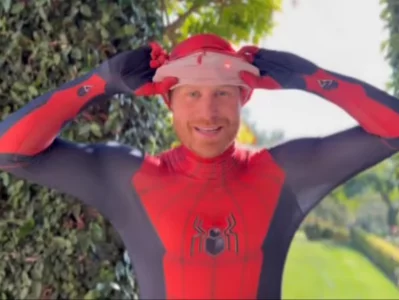 "Christmas is a time when we miss our loved ones really, really bad and that's okay. But, at the same time, it can be possible to feel guilty for having fun without our parents," Prince Harry said.
"But I am here to assure you that our parents always want us to have fun.
"So don't feel guilty - you're allowed to have the best time ever, especially with this Scotty's Little Soldiers community.
"Go out there, have the best time and merry Christmas."
In the video, Harry encouraged the children to defeat the villains, telling them, "Use your teamwork, your brains, and your brawn and you do exactly that... Find them, and don't let them ruin Christmas." The video was played to members of Scotty's Little Soldiers at its annual Christmas party.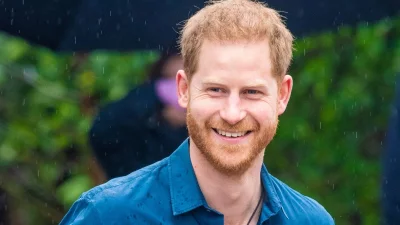 Prince Harry himself lost his mother, Diana the Princess of Wales, in 1997 when he was just 12 years old.