The government has adjusted the electricity price upward by 19 paisa (Tk 0.19) against per unit at retail level. The price of electricity is being hiked at the retail level following an executive order of the government.
State Minister for Power, Energy and Mineral Resources Nasrul Hamid told the state news agency BSS about the power price adjustment on Thursday (January 12).
He said the new power tariff will come into effect from current month (January) and consumers using post-paid meter will have to pay from February.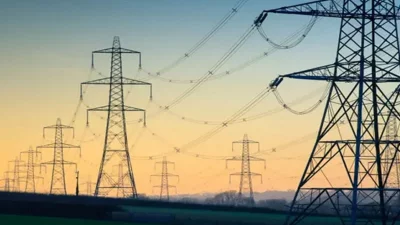 Prepayment meter consumers will have to add the adjusted tariff to their electricity bill from this month.
The state minister said, "From now, electricity price will be adjusted in the first week of every month. This price will be effective by executive order. Consumers will now be informed about the price of electricity, whether it adjusts upward or downward, in the first week of every month."
Nasrul Hamid also said that retail customers will have to buy electricity at the new price.