Police were searching for a gunman believed to have shot dead five Hondurans including an eight-year-old child at a house in Texas, the local sheriff said Saturday, in the latest mass shooting to hit the United States.
Investigators believe the gunman had been firing his AR-15-style gun in a neighboring yard when the victims asked him to stop, as they were trying to get a baby to sleep, US media reported.
Sheriff Greg Capers of San Jacinto County, which is north of Houston, described a horrifying scene when authorities went to the residence after receiving a call about "harassment" around 11:30pm Friday.
The victims, aged from eight to 40 years old, were strewn from the front door through the house to an inside bedroom, where two of them -- both women -- were found lying on top of two children who survived the massacre.
"In my opinion, they were actually trying to take care of the babies and keep them babies alive," Capers told ABC's Houston station KTRK.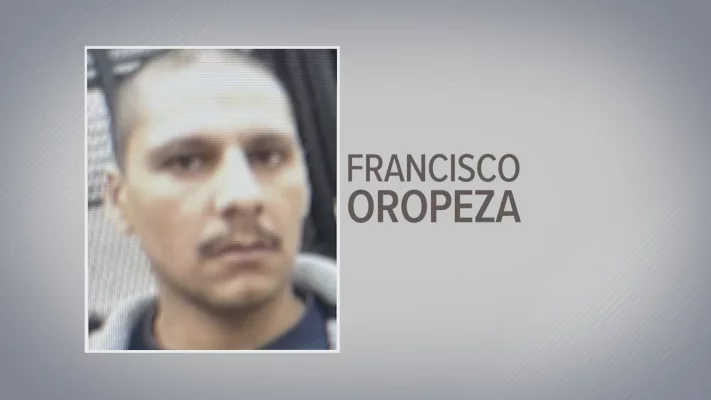 All the victims had been shot "from the neck up, almost execution style, basically in the head," he added.
Deputies found "several others in critical condition from multiple gunshot wounds," the sheriff's office said in a Facebook post. Three were hospitalized.
The suspect "had been drinking, and he says, 'I'll do what I want to in my front yard,'" the sheriff told KTRK.
"All the victims were from Honduras," Capers told reporters, adding that 10 people had been in the house at the time.
The authorities said an arrest warrant had been issued for 39-year-old Francisco Oropeza, charging him with five counts of murder.
"We've got his Mexican consulate card," Capers said, adding that a security system at the victims' house "captured him coming up to the front door with a weapon."
The shooter is believed to have left the county, but nearby residents were urged to stay home, the sheriff's office said on its Facebook page.
The Texas killings appeared to be the latest in a series of shootings spawned by ordinary interactions: a man mistakenly knocking on the wrong door, a cheerleader accidentally stepping into the wrong car, someone mistakenly driving into the wrong driveway, a ball rolling into a neighbor's yard.
There have been more than 170 mass shootings -- defined as four or more people wounded or killed -- so far this year in the US, according to the Gun Violence Archive.