President M Abdul Hamid and Prime Minister Sheikh Hasina expressed profound shock and sorrow at the death of Lata Mangeshkar, one of the venerated singers of the sub-continent on Sunday.
In separate message of condolence, they both sought the peace of her departed soul and conveyed deep sympathy to the bereaved family.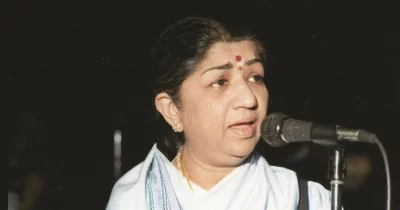 Singing legend Lata Mangeshkar died on February, 6 in Mumbai, India. She was 92 and was suffering from multiple post-COVID complications. Lata sang tens of thousands of songs in her lifetime.