Glycerine, or glycerol, is a thick, syrupy, colourless and odourless sugar alcohol that's immensely popular in skin products. It can be natural (plant or animal-based) or synthetic, which means it was derived by distilling petroleum. Glycerine is literally in everything, from soaps, scrubs and serums to cleansers, masks, moisturisers, hydration lotions and even many hair products.
It has been a popular skincare ingredient for many years. Glycerine is a humectant, a kind of moisturising agent, that keeps skin hydrated by pulling moisture from the environment to the skin and maintaining skin's natural moisture barrier.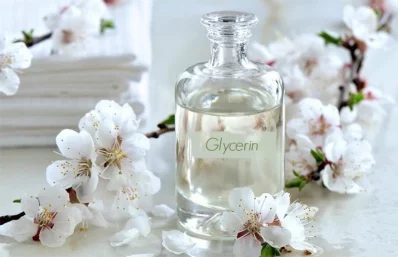 Glycerine is classified as a humectant which is basically a substance that helps retain moisture. Glycerine is easily available in market and is commonly used by people as a skin care product.
Benefits of using glycerine
Moisturizes skin
Using glycerin can improve the skin's moisture levels. It attracts moisture from the environment and traps it in your skin to make it appear healthy, soft and hydrated.
Protects and heals
Glycerine protects the skin against irritants and external pollutants. It also helps in healing of wounds.
Anti-aging properties
Glycerine can slow down the aging process of your skin and keep it firm and wrinkle free for a longer period.
Can treat eczema and atopic dermatitis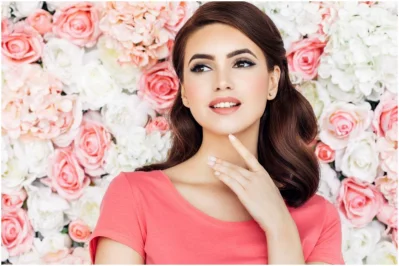 Glycerine's moisturizing and hydrating properties help soothe dry skin. Research indicates that creams containing glycerin can treat eczema and atopic dermatitis.
Beneficial for all skin types
Glycerine can easily be used for all skin types as well as in your hair care routine. It helps nourish your hair, add sheen and render dazzling, lustrous texture. For hair, glycerin can actually be used like a leave-in conditioner or an after-wash serum.
For dry skin - You can take curd or milk and mix with glycerin and apply on the face. Leave for 20 minutes and wash off. Mix almond oil with glycerin and use as body lotion.
For oily skin - Mix some lemon juice with glycerin and apply on face. Lemon juice will act on excess oil and work with its antibacterial properties while glycerin will go deeper and nourish your skin.
Work as natural skin lightener
Although it isn't well known as a skin whitener, some people claim that glycerine contains skin whitening properties.
Some of these claims might be due to its exfoliating properties. When applied topically, glycerine's humectant properties can improve hydration in the outer layer of the skin. This leads to softer skin on the top layer, which makes exfoliation easier.
How to use glycerine
While using glycerine on its own can moisturize and exfoliate your skin, some proponents claim that combining glycerine with other ingredients can also whiten the skin.
Using glycerine in combination with other products, such as lemon and rose water, may help revive dull, dry skin or soften your skin for easier exfoliation.
These ingredients work well together because glycerine provides hydration and moisture, while rose water acts as an astringent. It not only cleanses but also tightens your pores and tones your skin.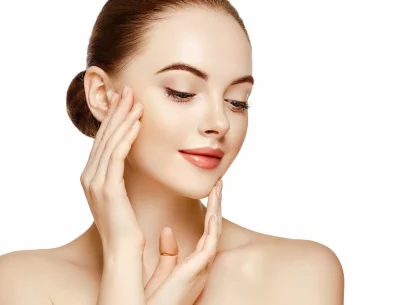 Adding a few drops of glycerine to your favorite oil, like coconut, olive, or jojoba can also be a good moisturizing option.
You can heal your cracked, rough heels by massage a blend of diluted glycerine and almond oil on your feet and keep overnight. Apply this daily and feel your heels get softer within a few days. Similarly, it can be used on chapped lips to soften them and prevent further chapping. To brighten dull skin, you can mix lemon juice to your glycerine, rose water blend. Use this mixture to your face and the dry and pigmented parts of your body. You will notice your skin becoming even-toned and supple within two weeks.
Why we like to recommend glycerine for skin care is that it is easy on the pocket and is a versatile active. It is suitable for all skin types and visibly improves skin texture and appearance.