International Mother's Day is being observed in various countries, including Bangladesh today, which means mothers is at the top of our minds. In fact, we should celebrate our mothers 365 days a year, but there is one special day that we should pull out all the stops to express our gratitude.
The aim of celebrating the day is to honour mothers and motherhood. It is celebrated on the second Sunday of May. Mother's Day is a day to celebrate and thank all mothers for the dedication, love, and affection they give their children every day. Mother is a safe pillar, a lap of unconditional love, smile, and word that calm down, that guide.
It seems to be a universal thing that cultures put a day aside each year to celebrate the act of motherhood. To pay tribute both to the miracle of birth and to the special woman who performed that miracle: your mother.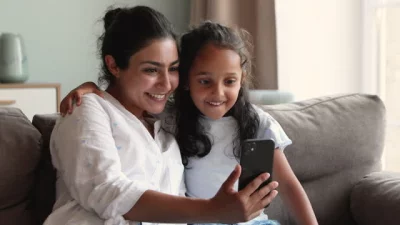 The origins of Mother's Day as celebrated in the United States date back to the 19th century. Mother's Day in the United States dates back to 1907 when Anna Jarvis wanted to mark the death of her mother, Anna Reeves Jarvis, an activist who cared who injured soldiers from both sides during the American Civil War.
Jarvis then organised the first official Mother's Day celebration in Grafton in May 1908, West Virginia. After initial success at the local level, Jarvis set her sights on making the day a national affair. She argued that American holidays were too biased towards male achievements and began a writing campaign on behalf of the cause.
By 1912 an official Mother's Day was recognised in towns and states across the country, and in 1914 it was officially established as a federal holiday when President Woodrow Wilson signed an executive measure. Wilson's measure declared that the second Sunday of May be a national holiday in the US.