Nutrient deficiency diseases are common thing in our country. Vitamin D or "the sunshine vitamin" is a nutrient, our body needs for a variety of reasons, from keeping our bones and muscles healthy to supporting the normal function of the immune system.
Normally, most people would be able to get all the Vitamin D they need from sunlight during the summer month. However, following the restrictions imposed as part of the 'Stay at Home' for almost two years due to coronavirus, many of us not be spending as much time outside as we usually would.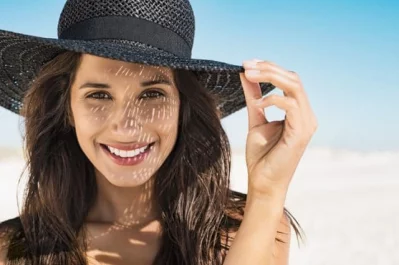 The best and simplest way is to get outside in the sunshine on a regular basis. Because vitamin D is a fat-soluble vitamin, and can be stored in the body for a long period of time, it only takes a little bit of sunshine during the spring and summer to stock up for the whole year.
All it takes is 10 to 15 minutes of sun exposure at least two times per week to the face, arms and hands during the spring and summer, between 10 a.m. and 3 p.m. to make all the vitamin D we need. But if you wear sunscreen your skin can't make vitamin D.
What does vitamin D do?
Vitamin D is best known for its role in bone and dental health. Without adequate vitamin D children can develop rickets, and adults are at risk of premature bone aging and resulting fractures, as adequate vitamin D is needed for calcium, phosphate, and magnesium absorption and regulation. These play a direct role in bone growth and density, as well as neuromuscular function, immunity, and inflammation. Additionally, vitamin D helps regulate hormones and has a positive impact on mood, concentration, learning, and memory.
Vitamin D also helps keep abnormal cells from multiplying in breast and colon tissues. Isn't it interesting how these cancers have proliferated since the campaign to push sunscreen? Vitamin D synthesis can't happen in the presence of sunscreens with SPF 15 or higher. There is additional data to support that vitamin D deficiency increases our overall risk of cancer and our risk of melanoma, the deadliest type of skin cancer. Low vitamin D levels are associated with a number of serious diseases.
"A growing number of studies point to vitamin D deficiency as a risk factor for heart attacks, congestive heart failure, peripheral arterial disease (PAD), strokes, and the conditions associated with cardiovascular disease, such as high blood pressure and diabetes," according to John Hopkins Heart and Vascular Institute.
Alternative sources of Vitamin D
When possible, it's always best to get vitamin D from sunlight. Here are some expert-recommended ways to amp up your Vitamin D intake that don't involve going outdoors.
Take a supplement
Sustainable cod liver oil is a whole food supplement with vitamins A and D in the proper ratios (4-8x the A to D), as well as EPA and DHA omega 3s for maximal benefit. It's theorized that this A:D ratio helps protect against vitamin D toxicity. Add a daily dose of vitamin K2 in the form of Emu oil or natto and you have done more to protect your bones and hormones than anything else you can do.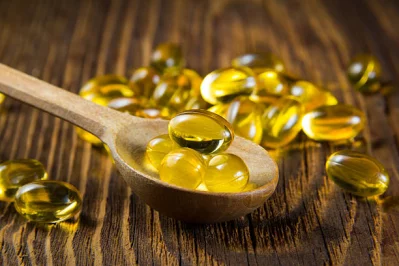 Supplementation is the one surefire way to get your daily dose of Vitamin D delivered, and for those looking to fend off any risk of developing Covid-19, the minimum RDA is between 15 and 20 micrograms.
Look at your diet
It can be difficult to get enough vitamin D from diet alone, but there are lots of fortified foods that can be easily incorporated into quarantine meals, even if your access to fresh veg isn't as plentiful as usually is.
Very few foods in nature provide vitamin D. This is because our bodies make their own vitamin D from exposure to sunshine. The best food sources are fatty fish and fish oils. Beef liver, cheese and egg yolks contain some, but not nearly enough to meet our daily needs. Milk is usually fortified with vitamin D, but it doesn't occur naturally in milk.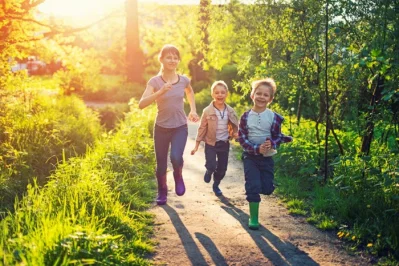 Mushrooms are actually the only source of vitamin D in the produce section, but dairy, eggs and red meat are other options. Boost your intake early in the day by eating some cereal, washed down by a glass of orange juice for a quick and easy breakfast! Plant milk and fortified non-dairy yoghurts could work for vegans too, check the labels.
Catch a few rays through your window
If you don't have access to a garden or balcony, try positioning a comfy chair near an open window that gets good light. Sitting there for a little while each day should provide some Vitamin D, as well as boosting your mood.
Just be sure to apply SPF to your face before doing so, UV rays can penetrate through glass and cause premature ageing.