The rainy season is here again and the start of the rainy season bring with it a different set of things to prepare for. Most of the roads of our country become muddy and messy during rainy season. Its better to find a way to be safe. We've compiled a list of things you should not be without during the rainy season.
Umbrella
The umbrella is one of the most effective items for protecting yourself in a rainy season or a downpour. While there are different types of umbrellas, they are not all appropriate for the same situations. Portable umbrellas are affordable and readily available for purchase.
Water proof foot wears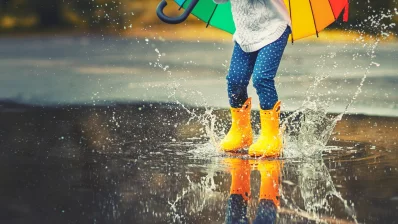 Protect your shoes by getting water proof foot wears, ranging from rain boots, rubber shoes to waterproof flip flops. So whether you are heading to work or running errands there's always a rubber shoe to the rescue.
Waterproof bags
The monsoon essentials list is not complete without an waterproof bag or ziplock bag. You can go for big plastic totes in attractive colours. Rainy days mean you risk getting wet, even if you have a bag that's waterproof. Save yourself the trouble of having to dry out important documents, IDs, etc. by putting originals and photocopies in watertight zip lock bags.
You can also use the same type of bag to store extra money or even an emergency phone in case you get stranded while you're out and about.
Raincoats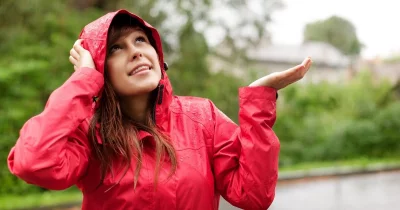 Raincoat is not olny available in the market in plastic ponchos, but htey also exist in foldable rain jacket and belted trench coats. And the best part is, apart from being effective and functional, they are also fashionable.
Before you purchase this item, look for one with a large hood and a relatively big size. The reason for this is so you can stay comfortable in the clothes you wear underneath and experience increased warmth. Also, ensure they are lightweight and made of durable materials.
Extra clothes
Since we're on the subject of you getting wet, it's not that hard to imagine the prospect of getting wet. This is where a fresh change of clothes and sli will come in. All we ask is you do not bring your closet with you (unless you have a place to keep it in).