People become very stressed due to the daily workload or hassles of life. There is hardly any break from the monotonous life we lead. There are some common but very effective tips to remain stress-free in life. Let's have a look at some processes of how you can tame the stress or remain stress-free in your life.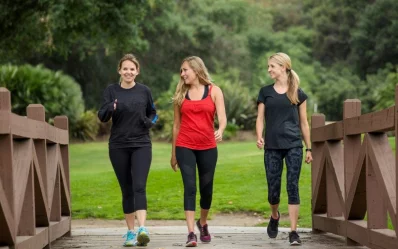 Stay active:
Regular physical exercise works like magic to minimize stress or anxiety in life. If you stay active, you will have less time to have negative thoughts in your mind. Physical activities and playfulness keep obesity and depression away.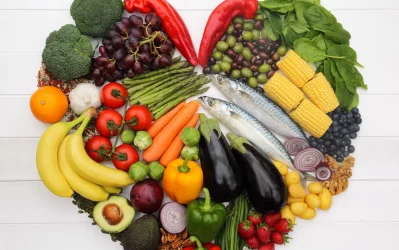 Consume nutritious foods:
You need to make a diet chart to stay fit and healthy. The diet we have affects our physical and mental health directly. Fresh vegetables, fruits, and homemade foods keep us active and healthy. You should eat nutritious foods, which will help minimize your stress level. Avoid junk foods and fizzy drinks, as they are hazardous to your body and mind.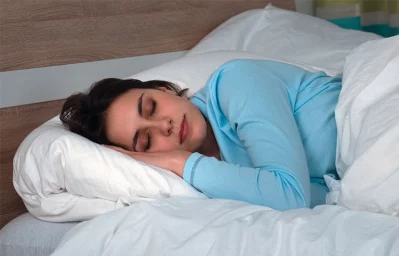 Get plenty of rest and sleep:
You should not always work or think about your workload. A sound sleep can relax you and boost your energy to work more productively. You should take a break for a while during your work at the office. You should make sleep and rest at regular intervals a priority to remain calm.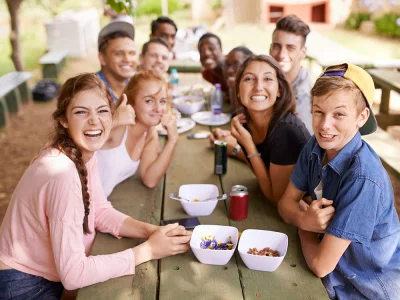 Spend time with your family and friends:
Human beings can't live alone. A lonely life leads to a depressed life. Spending time with one's family members, friends, and loved ones keeps that person happy and calm. You can get rid of the pressure you have if you gossip with your near and dear ones. If someone cracks a joke in front of you, the anxiety you are carrying will vanish instantly.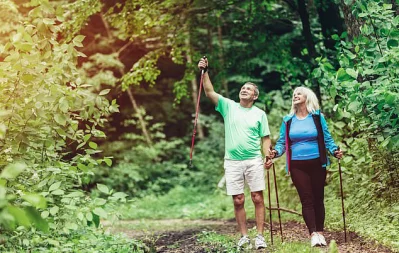 Take a walk in nature:
Nature has a magnificent healing power. If you are upset over any serious issue, you should go for a walk in a park or by the side of a lake. You will get rid of the anxiety after being cuddled by nature. A morning walk can give you the aroma of a cool breeze with the soft touch of the sun.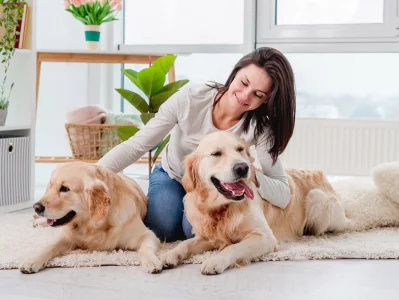 Give your hobby a priority:
Many people are fond of pets, and many others love gardening or passing leisure time outdoors. You should have a certain time in your daily routine for yourself. Spending time with pets or gardening can keep you calm and relaxed. You should listen to your mind to pass the time.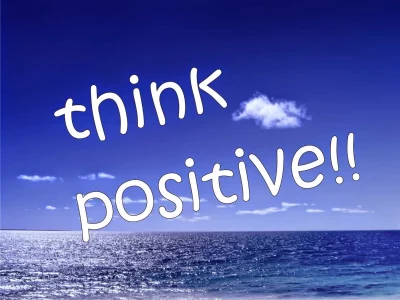 Be optimistic:
You should keep a positive attitude. It is believed that your half of the problem is solved when you have a positive attitude in life. Negativity drags you behind as you set a mindset that it is impossible to achieve. Nothing is impossible if you work hard with full dedication and positive energy.
Life is full of ups and downs. You have to accept the reality. There are so many ways to keep calm. So, don't be stressed instead of thinking positively.