There are some places around the world where women are barred from entering. In fact, women have a long way to go when it comes to equal access to power and opportunity.
Here are five places around the world women are not allowed to visit.
Mount Athos, Greece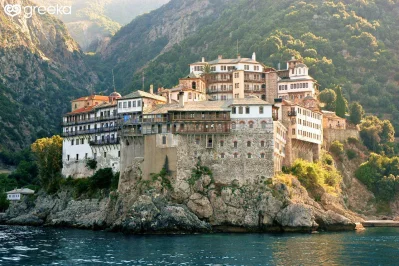 Designated a World Heritage Site by UNESCO in 1988, Mount Athos is a mountain and peninsula in northeastern Greece. This spectacular place is an important centre of Eastern Orthodox monasticism, which is occupied for more than a millennium by Russian Orthodox monks. The Peninsula has a total of 20 monasteries. Women and female animals cannot set foot on the Peninsula, even they cannot come close to the coast.
Okinoshima, Japan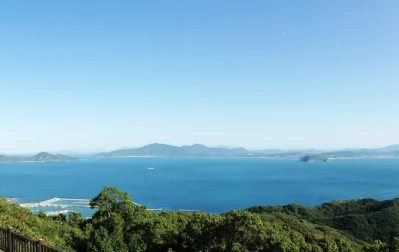 Women are banned from entering Okinoshima, a sacred Japanese island which is home to the 17th century shrine of Okitsu. This Island has gained UNESCO world heritage status recently. Following strict rules, only men are allowed to travel and worship at the island's shrines, as they strip naked and perform a cleansing ritual before they set foot on the land. Then they honour sailors who died in a nearby naval battle during the 1904-05 Russo-Japanese war. One of the reason behind the ban on women from visiting this Island is because of ancient taboos of Shinto traditions, although the original reason for the ban is unclear.
Mount Omine, Japan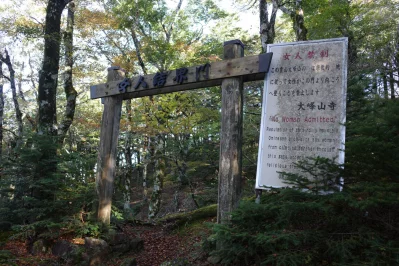 Mount Omine is nestled in Nara, Japan. The place was declared World Cultural Heritage in 2004. This place famous for its three tests of courage and devotion to Shugendo, a religion which was founded in the 8th century by En no Gyoja along with the monastery.
Women are barred from even climbing the mountain, as they are not welcomed to Mt. Omine and never have been in the last 1300 years. It is believed that since the origin of this place, it have had been ban to unclean people, such as those who recently had a death in the family or menstruating women, which was believed to be linked to Shinto concepts of impurity, specifically the "blood impurity" brought on by menstruation and childbirth.
Lord Ayyappa Temple, India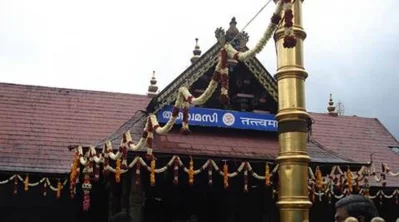 Sabrimala, a high-traffic Hindu pilgrimage site, has a temple dedicated to the Hindu deity Ayyappan. In 1991, the Kerala High Court banned entry of women between ages above the age of 10 and below the age of 50 from offering worship at Sabarimala Shrine because it is the age when women could be menstruating.
Lord Kartikeya Temple, India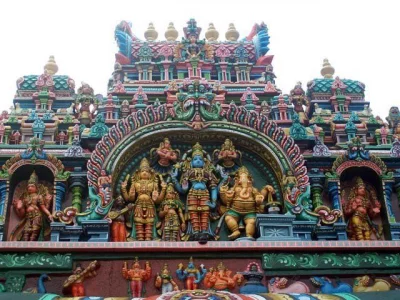 The Lord Kartieye Temple in Pushkar, India was built in honor of the eponymous Lord Kartikeya. The temple pays homage to a celibate form of the Hindu deity. Women are restricted from entering this temple. According to myth, any woman who enters the temple will incur his wrath and be cursed. For this, women are restricted from entering the temple.