Candles fit into any interior style and can be combined with all other home decorations. They give your house a home feeling and contribute to a sense of peace, security and warmth. There is a wide range of scented candles available in the shops, so feel free to try new scents and discover your favorite smells.
Here's are some benefits of Scented Candles
Helps cognitive function in people with Alzheimer's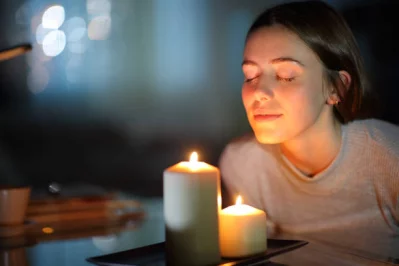 A scented candle's aroma activates the memory and mood-related areas of your brain. The healing qualities of a lit scented candle can have psychological effects ranging from boosting energy to reducing stress or even improving mental clarity. It uplift the body and mind condition. A scented candle can repel all negative energy and raise the spirit of life. It also improves cognitive function in people with Alzheimer's.
Can elevate mood
Scented andles' capacity to elevate mood is one of their primary advantages for mental wellness. They are a common choice for aromatherapy since their fragrance can assist to relax and soothe the mind. As it can help to foster pleasant emotions, this can be especially beneficial in situations of anxiety or sadness.
Reduce stress
When you want that much-needed relaxation and rejuvenation at the end of the day, scented candles create that intimacy that sets you in a pleasant mood. Arranging pleasantly with just the right accessories can transform the look of your bedroom.
Create an atmosphere
Another way to use scented candles to enhance your space is to consider how they can alter your space through smell and lighting. Soft lighting will put you at ease, while scented candles will elicit equally calming and rustic scents that remind you of soothing summer nights.
Light up the room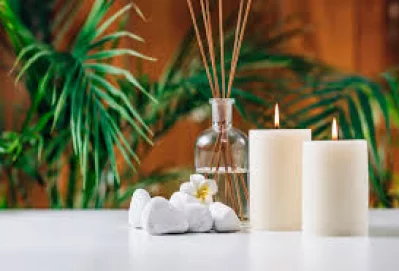 One of the simpler ways to enjoy scented candles is to use them as a light source for your space. When you use candles, you are providing yourself with a warm, intimate light that can help you relax and feel comfortable. Meanwhile, you're also saving electricity.
Act as antidepressants
The antidepressants of the candle bring a positive boost and uplifting stimulant of mind for people struggling with depression, anxiety, and shock. A scented candle can be a special gift for someone who is grieving the loss of a loved one to lift their spirit in difficult times.